What is Mimeo Marketplace?
Mimeo Marketplace is a one-of-a-kind central portal for all of your company's print and digital materials. This storefront solution frees you and your team from spending time on servicing your audience, saving you logistics headaches. Instead, you can give your audience–whether that's employees, customers, or partners–the ability to access and order the company materials they need. Maintain control of your brand by only including approved materials. Customize the look of your storefront with your own logo, colors, and other branding.
Talk to the Team
Instantly build a storefront with branding, descriptions, and product previews.

Publish materials to internal teams or external partner networks.

Partners and resellers can order materials from your marketplace, no matter their region.

No long-term commitments. Set up as many storefronts as you need, as you need them.
Quick Video Tour
View Mimeo Marketplace in action. Browse actual corporate storefronts, complete with products and descriptions, pricing, and add to cart capabilities.
Say goodbye to logistics headaches
Warehouse your branded merchandise, event or classroom supplies, membership materials, and even bulk print jobs in our secure facilities. We'll keep everything safe and secure in our facilities until you order what you want for delivery when you need it to the address(es) of your choice. We'll even bundle inventoried items with print-on-demand documents.
Learn More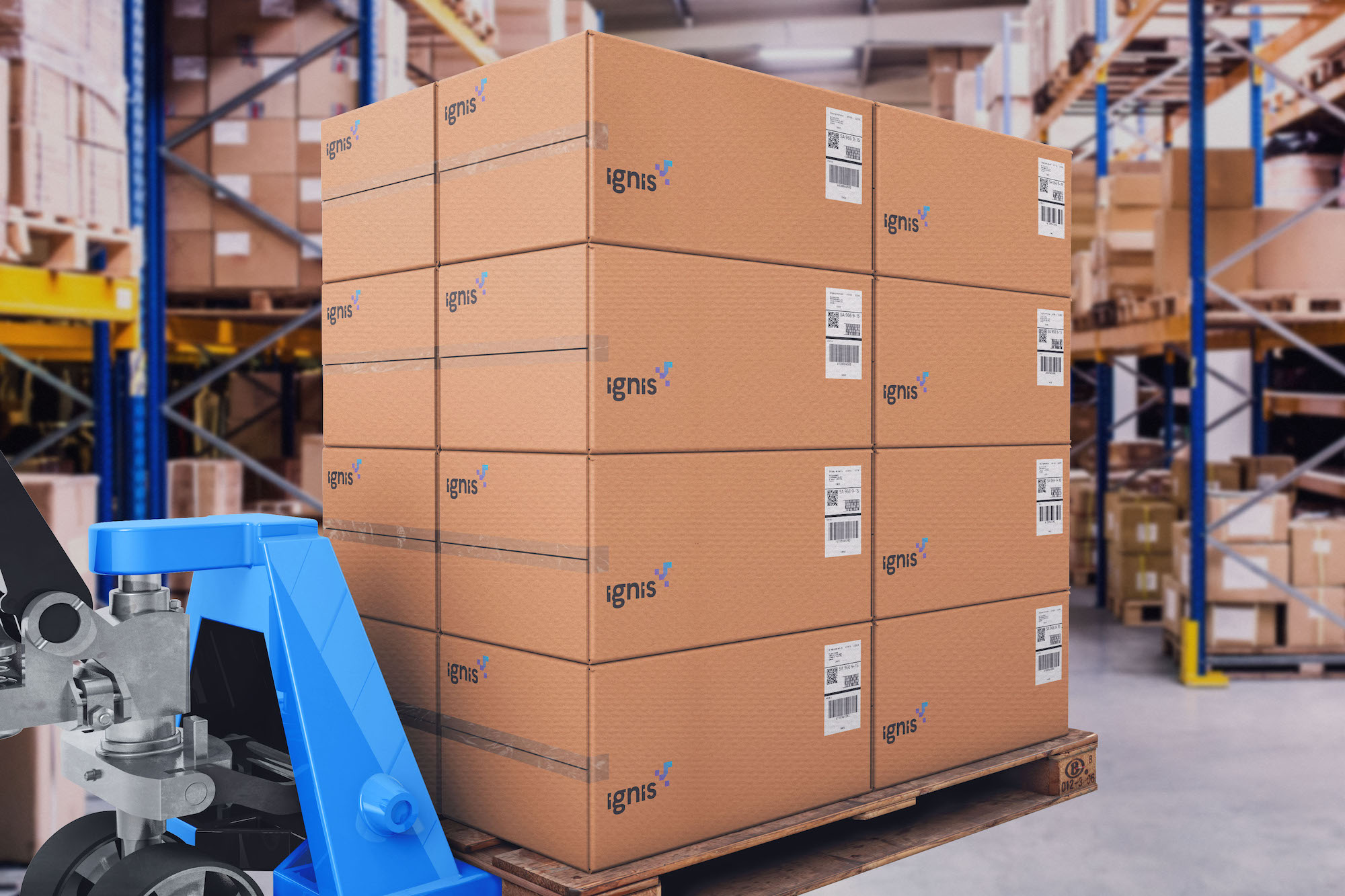 On-Demand Print Branded Storefront Features
Perhaps the best features of Mimeo Marketplace are the options and flexibility, starting with setup. Choose to make your storefront open to the public or, like many of our training and consulting customers, require client logins to view materials. Your storefront can also be just for internal employees and partners. Include both print and digital materials in your Marketplace portal. Upload training manuals, procedures, business card templates, almost any kind of print document you can think of. Company-branded merchandise, or SWAG, is always a popular option for internal team members. You can even set ordering limits and adjust pricing to create a profit stream.
Get Started
Personalize documents with names, contact information, and more. Variable data printing allows you to customize text, images, and logos.

Make it easy for team members, partners, and others to order company-branded SWAG. We offer tons of merchandise, where you can place your logo. T-shirts, tote bags, safety masks and packages, and hand sanitizer are popular options.

Control budgets and drive behavior through ordering restrictions.

Adjust the pricing of your materials to generate revenue from each order placed.
Frequently Asked Questions.
We're here to make your print operations as simple as possible. Check out these answers to commonly asked questions:
More FAQs
Mimeo Marketplace enables you to create a completely custom, branded storefront for shoppers. Additionally, Mimeo Marketplace can be white labeled at an additional cost, meaning that all Mimeo branding is removed, and the platform appears to be integrated with your own internal portals/platforms.
The way in which both platforms operate, however, are fully customizable through setting permissions, building a content repository, and establishing an address book.
Mimeo allows for customers to warehouse their items. Warehousing occurs at our production facilities. These items can be pulled and placed into shipments of printed items. These items can be kitted, bundled, and shipped with other print, or nonprint items.
Variable data printing (VDP) is a digital, on-demand printing option that enables you to customize document elements, such as text, graphics, and images, from one printed piece to the next. VDP is a practical tool for businesses who would like to personalize direct mail marketing to each individual recipient's name, location, past purchases, and other unique information.
Our Proven Process
Set your goals

Get a demo + samples

We design your solution

Place your first order

Nuture + Support
Variable Data Printing Functionality
Did you know that your team can deliver materials that are tailored to your audience? Mimeo offers variable data printing (VDP), which unlocks a wide-array of customization options. VDP adds a personal, inviting element to your printed materials, allowing you to easily change:
Text
Images
Logos
Contact information: name, images, email address, phone number, and address
Get Started
Custom Business Printing Services
Empower your team with print on-demand technology. Upload files, build your custom documents, and hit "submit." We'll print and deliver your documents as soon as the very next morning.
Learn More
Secure Virtual Content
Empower your learners, encourage collaboration, and deliver content in any format, to any device, anywhere in the world. Upload your files and share to approved users. You keep control of the content while providing your end-users an easy, high-end virtual content experience.
Learn More
You might be interested in…
Not sure where and how to start? Check out these resources to help you decide.
Schedule a Call
A representative will be in touch with you in the next 24 hours. See how much you can save.
Fill out the form to get a 10 minute demo. A representative will be in touch with you in the next 24 hours.
It's easy to print your business documents online with Mimeo.
No Order Minimums
Print from Wherever You Are
Budget-Friendly Prices
Overnight Delivery
API Integration
Warehousing