Mimeo Business Platforms
Print On Demand
Easy-to-use print on demand technology. Fast and reliable overnight printing is our specialty. Order as late as 10 pm EST and get it as soon as 8 am tomorrow morning.
Branded Storefronts
Set up a self-service, custom-branded company storefront in minutes and publish all of your print, digital, and warehoused items.
Digital Training Content
Give your audience the ability to view critical business materials, take notes and interact with other learners 24/7 - even when they're offline.
Training & Education
From training manuals to handouts to presentations, Mimeo Business has all of your document needs covered. Customize, bind, and print online in minutes. Order on demand prints for delivery as early as tomorrow morning.
Learn More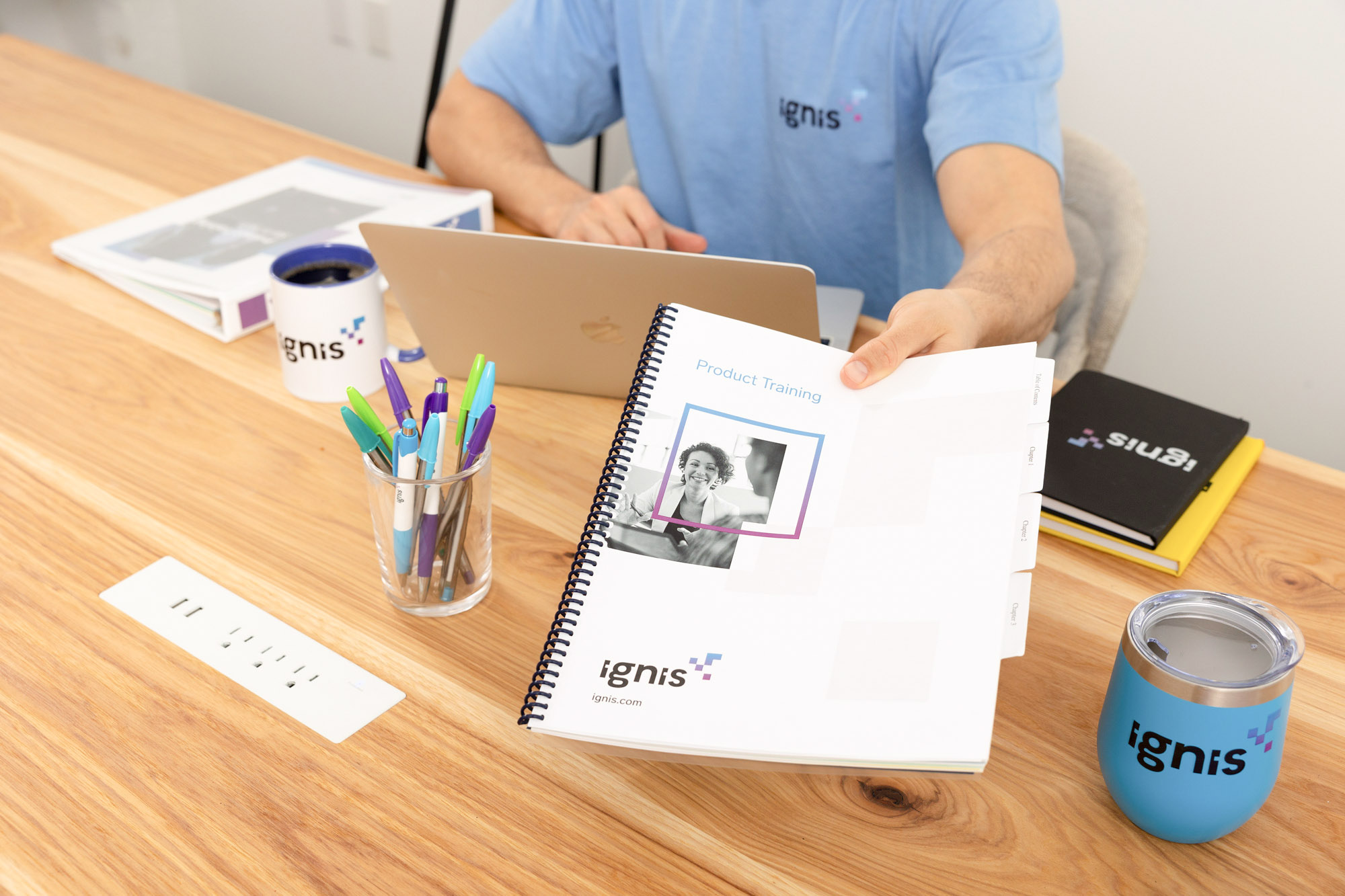 Marketing & Sales
Print flyers, brochures, sell sheets, booklets, postcards, presentations, and much more online. Mimeo's easy-to-use on demand print solution lets you customize and order online in minutes.
Learn More
Supply Chain & Procurement
Mimeo specializes in helping supply chain and procurement departments be more efficient. We guarantee cost savings, customer satisfaction, and an all-around user-friendly platform.
Learn More
Investor Relations
Mimeo saves you the hassle of printing and manually sending dozens of documents. Securely distribute your investor relations materials in minutes. Ensure that you keep your investors, stakeholders, and potential investors informed about the status of your company.
Learn More
Schedule a Print Consultation
A representative will be in touch with you in the next 24 hours. See how much you can save.
Fill out the form to get a 10 minute demo. A representative will be in touch with you in the next 24 hours.
It's easy to print your business documents online with Mimeo.
No Order Minimums
Print from Wherever You Are
Budget-Friendly Prices
Overnight Delivery
API Integration
Warehousing
By submitting this form, you hereby accept that your personal data will be collected and processed for contact purposes. For example, by sharing your name and contact information, we may contact you about upcoming events, educational resources, or product updates. We respect your privacy and do not tolerate spam; please consult our Data Privacy Policy for additional information.