Your One-Stop Shop for Marketing Print
Your marketing operations just go a whole lot simpler. When you partner with Mimeo, you get a partner for everything from brochures to SWAG to branded displays. Here's how we save marketing teams time and money:
Faster Print
Stop wasting six weeks organizing your print job. Upload your files, customize online, and place your order with delivery as soon as 8:30 am the next morning.
Smarter Budgets
Don't jump through hoops to earn a volume discount. Our prices are the same whether you order 1 document or 1,000, so you can order the right collateral at the right time. That saves you money - and keeps you agile as business environments change.
Scale Globally
Manage print for all your global initiatives via the same trusted partner. We guarantee the same quality and fast turnaround via our network of approved printers in 115 countries (and counting).
One-Stop Shop
Source your branded merchandise and event displays from the same trusted partners as the rest of your print. That way, you can manage all your marketing logistics from one place.
WEG Saved $40k Switching from Internal Print
A Customer Story
The WEG USA marketing team needed a new solution when they no longer had access to their leased, on-site internal print facility. When they switched to Mimeo, they got online printing – plus a massive budget savings.
Read the Case Study
Marketing Collateral for Every Occasion
Whether you need sales literature, event brochures, customer meeting collateral, or investor communications, we can help.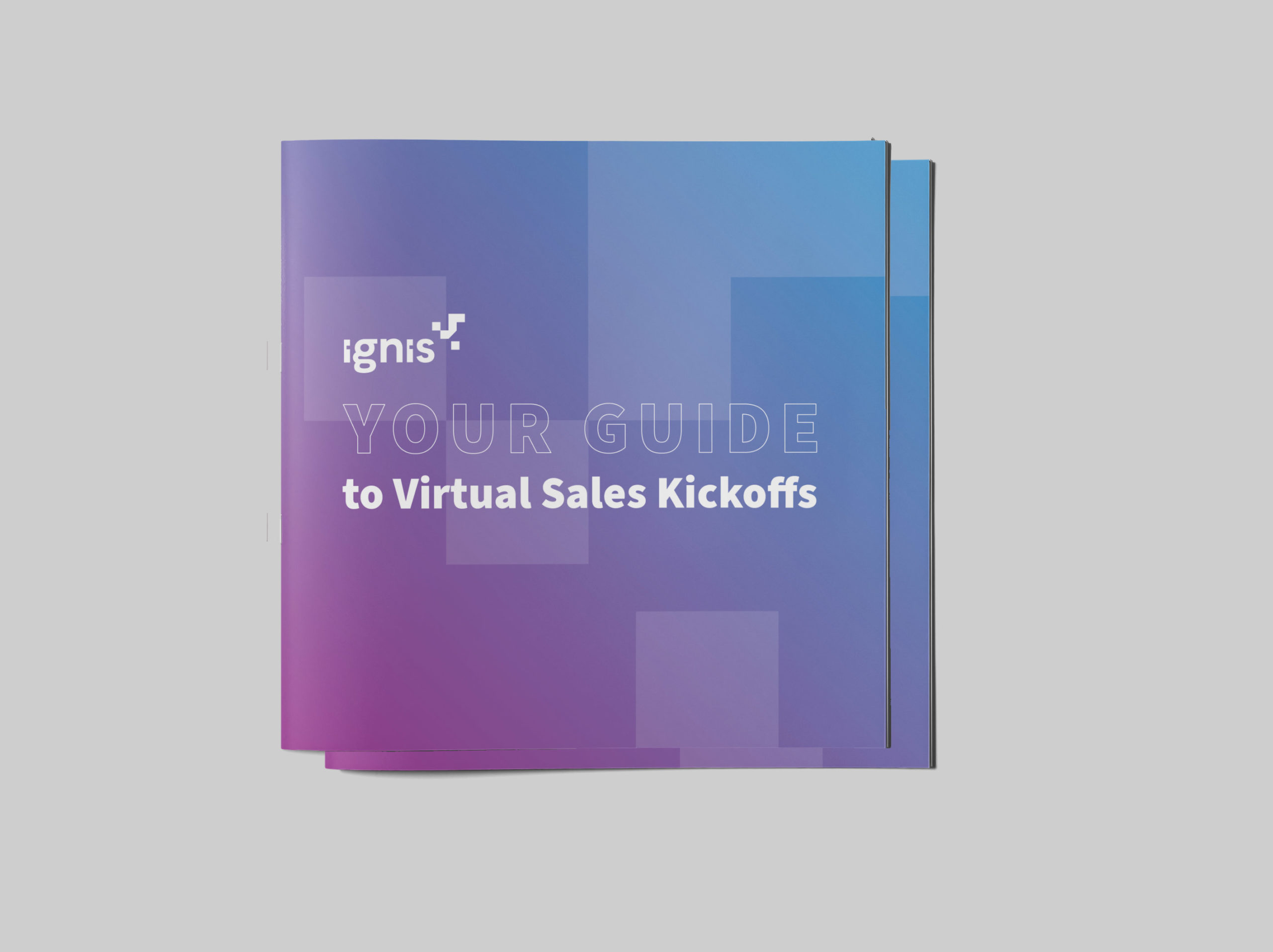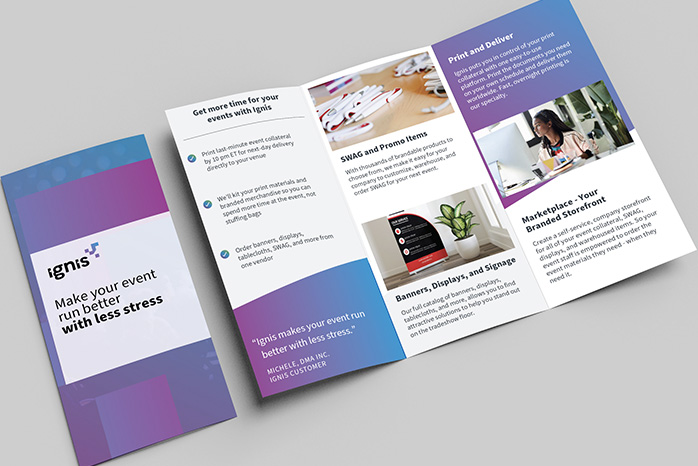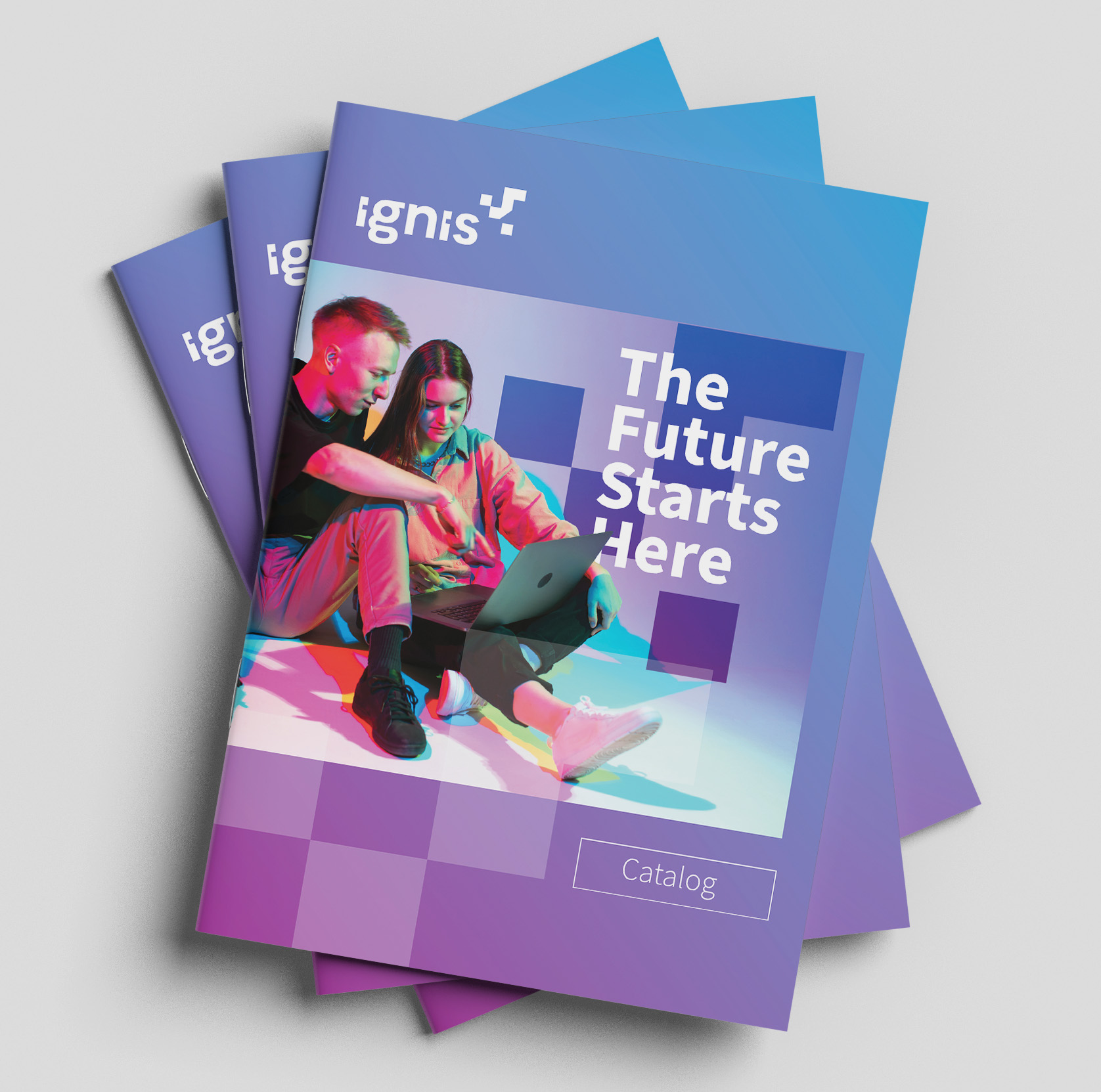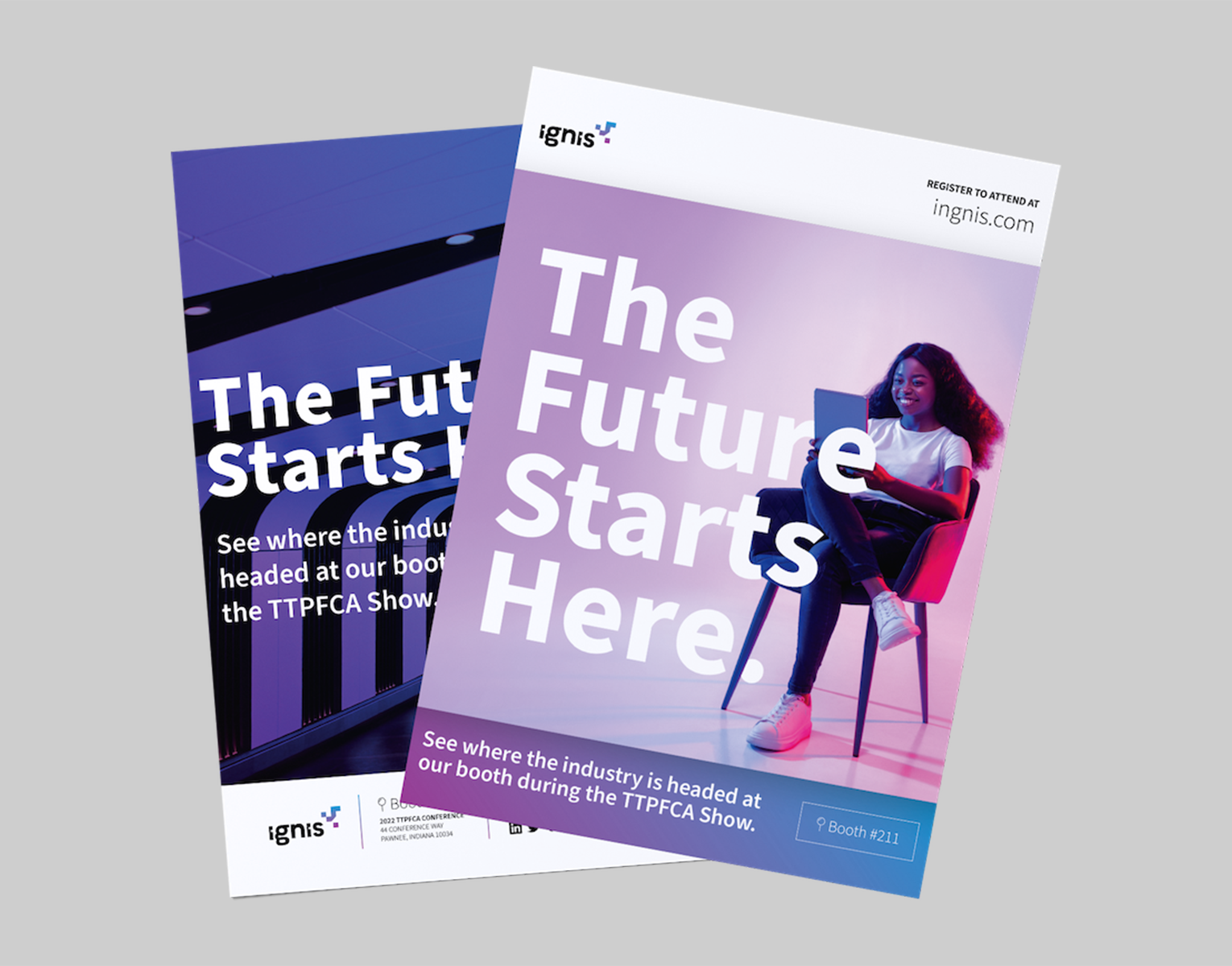 High-Quality On-Demand Print
When printing marketing collateral with Mimeo, you get high-quality printing at lightning speed. We apply the same standards to our print documents across our global print network. You can count on us for:
Try Us Out
Brand color matching

Full-bleed printing

Premium paper stock options

Custom size offerings

Attractive binding choices

Folding and bundling services
Support for Every Kind of Marketing
Whether you're a team of one or one hundred - and whether you're marketing to hundreds or hundreds of thousands - we're here to make your marketing logistics a whole lot easier.
Direct
Mail Campaigns
Build custom mail pieces like postcards, catalogs, newsletters, or even target account gift kits. We'll print, bundle, and deliver to residential and commercial addresses alike.
Sales Presentations
and Literature
Empower your sales team with professional print for all their needs. That includes covered presentations, premium case studies, brand brochures, product catalogs, and even internal docs like kill sheets.
Marketing
Events
Power your events channel with easy logistics. Order brochures, signage, SWAG, and even floor displays from the same team. We'll ship directly to your event location - and we'll store supplies in between events, too.
Channel
Marketing
Make it easy for channel partners to order sales literature, marketing brochures, branded content, and everything else they need for success. With our custom storefronts, you fuel the channel engine without giving up control over content.
"We offer a very high-end product, and our owner's manuals are a reflection of that to our end-users. Mimeo has helped us raise the bar while saving us time and money!"
Maggie Reichel, Marketing Director, Boreas Campers
"Everything is easier: we are shipping direct to our customers and sales team instead of trying to ship it ourselves. Even with expedited shipping, it is still cheaper than when we did it ourselves."
Patricia Parker, Senior Marketing Analyst, WEG
"Mimeo brings reliability and process to our Marketing communications and literature globally."
Marketing Operations Director, Biotech Manufacturer
How We Support Your Marketing Initiatives
We offer a full array of services to make your marketing initiatives much easier to execute.
Mimeo Print
Build marketing and sales collateral in minutes. Whether you need one-sheeters, printed case studies, event brochures, or sales meeting leave-behinds, order your print from anywhere with an internet connection.
See the platform in action in this short video.
Custom Promotional Products
Manage your branded promotional items with the same team that handles your printed content. We'll procure, store, and ship anything and everything you want to put your logo on, from pens to tchotchkes to high-end customer gifts.
Find Out More
Event Supplies
Scale your event channel without breaking the bank. Order custom table-throws, pop-up banners, and floor displays with fast turnaround. We'll produce and ship your materials directly to event locations.
Learn More
Smarter Inventory Management
Say goodbye to supply closets and hello to shorter to-do lists. Store branded SWAG, custom displays, and other marketing materials in our secure, temperature-controlled facilities. We'll bundle and ship your supplies with your print orders, making your life that much simpler.
Learn More
Mimeo Marketplace
Scale your marketing operations to support regional locations or distributed sales with custom branded storefront. Publish approved content to your private marketplace, then sit back and let approved orders place their own orders. You keep control of content, inventory, and budget, without the headache of fulfilling other people's orders on your time.
See the platform in action with this short video.
Getting Started with Mimeo
Share Your Goals

Get a Demo + Samples

Plug In Your Docs

Place a Pilot Order

Rejoice, Repeat, and Grow
You might be interested in...
Not sure where and how to start? Check out these resources to help you decide.
Take Us For a Spin
A representative will be in touch with you in the next 24 hours. See how much you can save.
Fill out the form to get a 10 minute demo. A representative will be in touch with you in the next 24 hours.
It's easy to print your business documents online with Mimeo.
No Order Minimums
Print from Wherever You Are
Budget-Friendly Prices
Overnight Delivery
API Integration
Warehousing