One-Stop Shop for HR Needs
The average HR employee is pulled in way too many directions. Don't waste another second worrying about how to order custom print or branded materials. We're your one-stop shop for:
Employee Communications
New hire paperwork. Open enrollment reminders. Letters from the CEO. Whatever you need to print and mail to your employees, we make it as simple as upload and order. With delivery to up to 500 residences per order, it's easy to keep tabs on each and every piece of mail.
Recruitment Operations
Get in front of potential new hires without losing sleep over the logistics. Order custom banners and displays, branded table throws, unique SWAG, and last-minute brochures or flyers for job fairs.
Office Stationery
Scale your business cards, notepaper, pens, and other company-branded office stationery. Order everything delivered to your department, or empower each office location to order their own (without giving up control of branding or budget).
Employee Apparel and Gifts
Make sure your employees have the apparel they need to get the job done. Order branded hats, shirts, face masks, and other apparel. Plus, show some appreciation with employee gifts. Whatever you want to put your logo on, we'll procure, produce, and deliver.
What You Can Print With Mimeo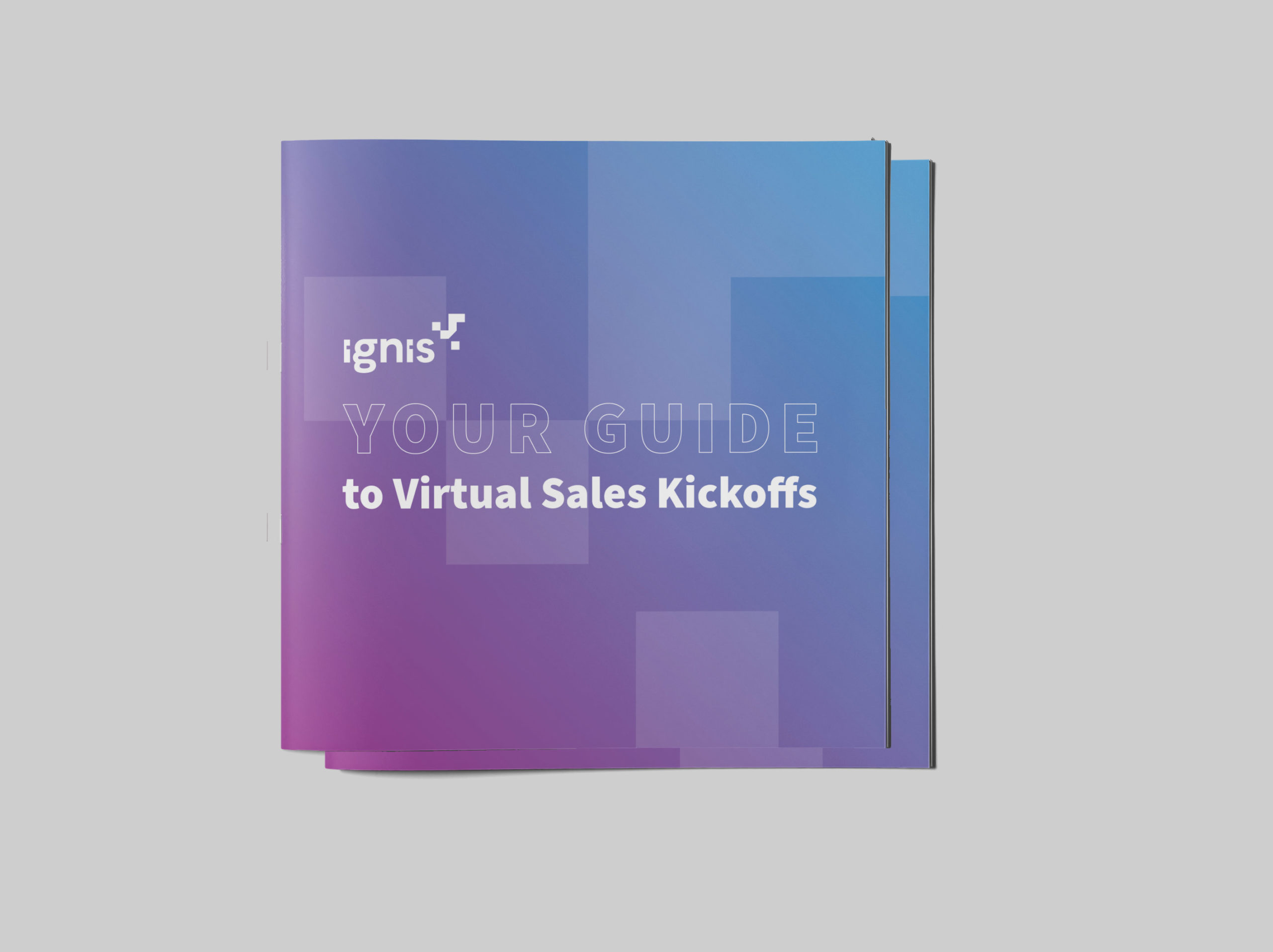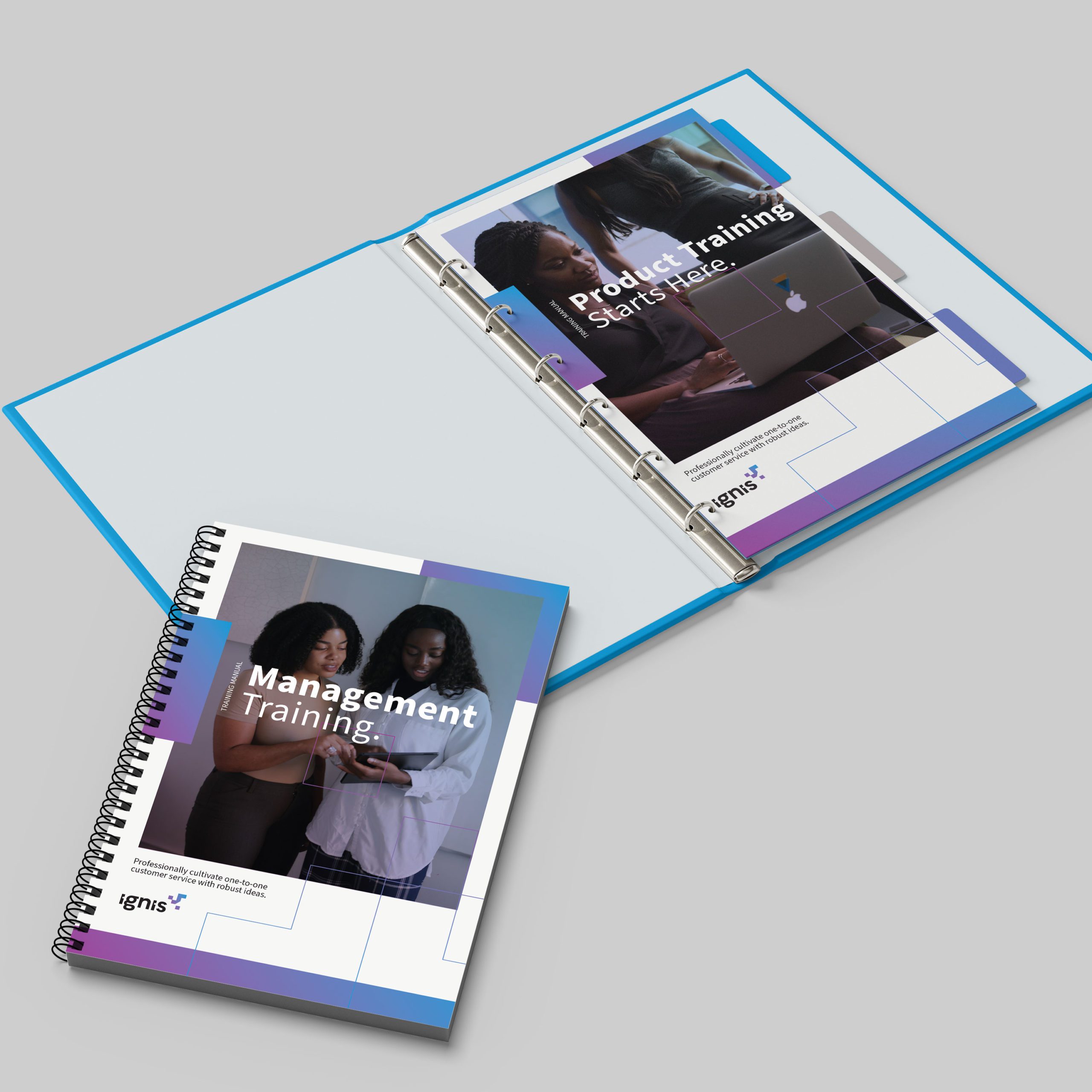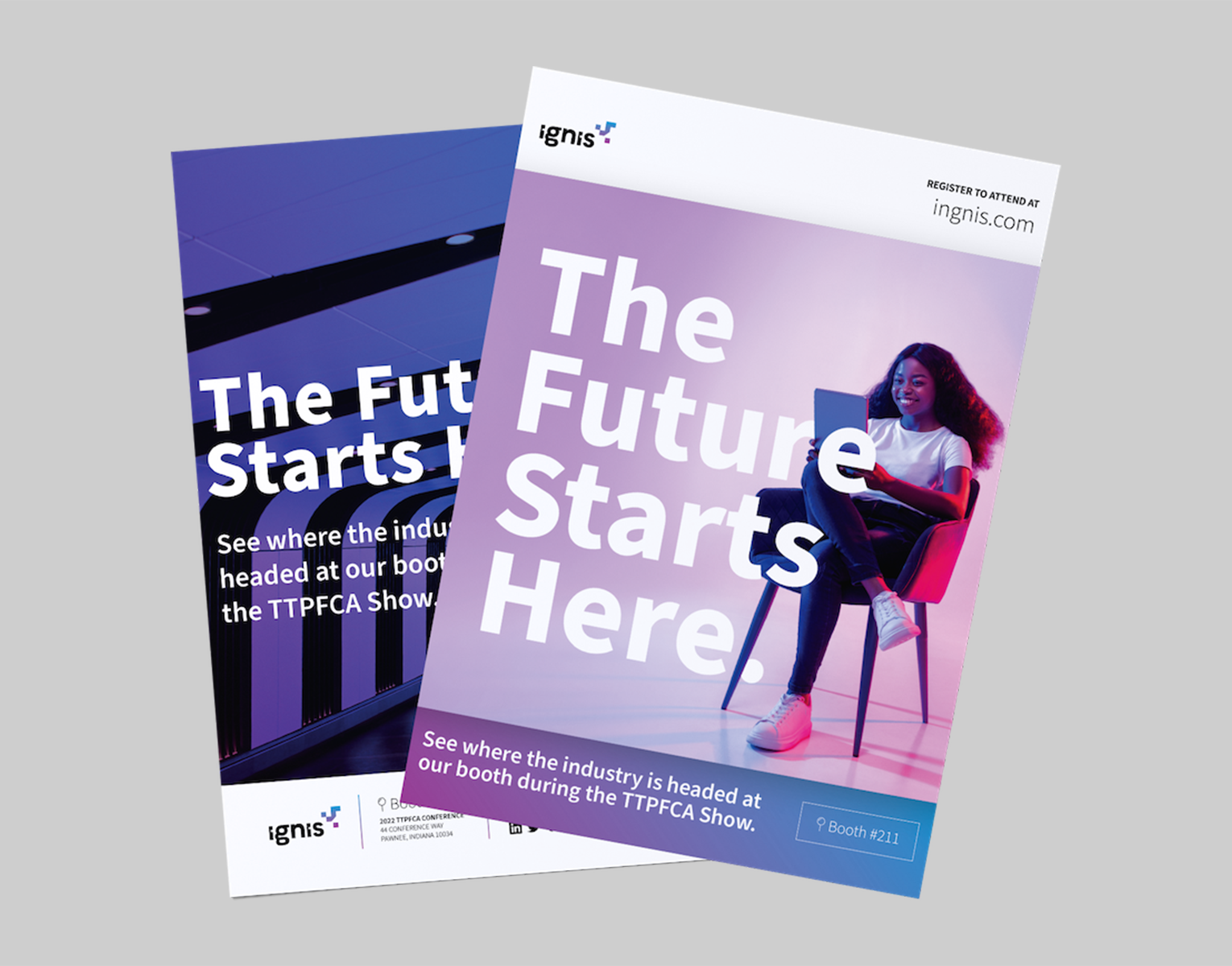 Complex Services to Make Your HR Operations Simple
We plug into your team with an array of solutions to make your life easier.
On-Demand Print
Order essential documents like new hire training manuals, open enrollment reminder postcards, offer letters, and more. It's as easy as upload, customize, and print.
Watch the video for a quick tour!
Branded Merchandise
Show off your company logo with SWAG that makes everyone else jealous. Whether you're purchasing for the C-suite, sending out employee gifts, or attracting recruits with job fair gimmes, we'll help source the best SWAG for your project.
Get Samples
Banners, Signs, and More
Recruitment fairs are easy when you can count on Mimeo for custom table covers, roll-up banners, floor displays, and accessories. We're plugged into a huge supply chain so that you can place your order and breathe a sigh of relief knowing it will show up to the right place at the right time.
Learn More
Delivery to Residences
Make sure your crucial communications make it into your employees' inboxes with direct mail to their residences. We help print and stuff envelopes and even ship kits of documents and SWAG together directly to residences.
Learn More
Employee Storefront
Scale your operations with a private storefront for your employees. You keep control of what branded content is available, who can order it, and who pays for it, without the hassle of placing the orders yourself.
Watch the video for a virtual tour!
Getting Started
Tell Us Your Goals

Get a Demo + Samples

Plug In Your Documents

Place Your First Order

Rejoice, Repeat, and Grow
"Everything about Mimeo is super seamless and efficient, making my new hire kits something that takes minutes instead of hours."
David Duval, Director of Marketing and Industry Relations, McKinley Advisors
"Mimeo now provides a one stop shop for hotel managers to get the materials they need, when they need them."
CHRISTY S., VP LEARNING & DEVELOPMENT, Hyatt
"With Mimeo Marketplace, I submit the updates on Monday morning and it is available to my new hires to order for themselves in class that afternoon."
JOSEPH SITLER, SALES DEVELOPMENT MANAGER, SPRING VENTURE GROUP
You might be interested in...
Not sure where and how to start? Check out these resources to help you decide.
Get Started
A representative will be in touch with you in the next 24 hours. See how much you can save.
Fill out the form to get a 10 minute demo. A representative will be in touch with you in the next 24 hours.
It's easy to print your business documents online with Mimeo.
No Order Minimums
Print from Wherever You Are
Budget-Friendly Prices
Overnight Delivery
API Integration
Warehousing